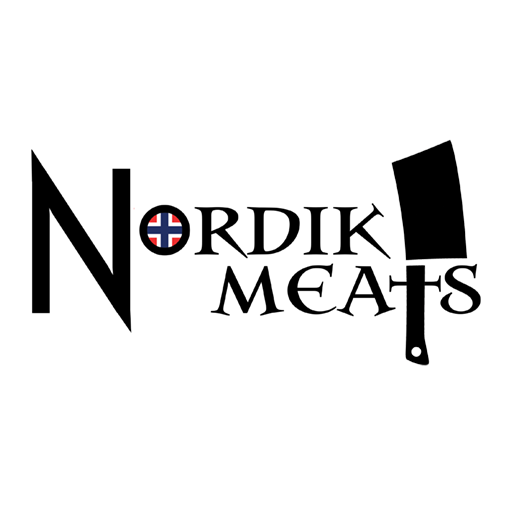 ---
Schedule your appointment to have your animal(s) processed. Click on the below calendar and follow the prompts to schedule your appointment then pay online to Nordik Meats.
---
Nordik Meats hosts its normal beef and hog processing day every Tuesday and Wednesday, starting at 7:00am. Our standard aging for beef is 5-10 days.
How to schedule your appointment:
Pick a Date & Time Frame: Select an available processing day for your animal(s). Select an available time slot for processing at Nordik Meats (time slot is for internal use only). Prior to checkout, you will be prompted to select a timeframe for the animal(s) to be delivered. Beef Animals are allowed to be delivered Monday afternoon between 1:00 pm and 4:00 pm or Tuesday morning before 10:00 am. Hogs are allowed to be delivered the day of slaughter.


Contact Information: Enter your contact information to confirm and process your order.


Payment: Enter the required payment information on our secure website using Paypal. (Click here to see our current prices.). Slaughter fees MUST be paid in full to secure processing date.
• Beef Slaughter fee is $125 per animal.
• Pork Slaughter fee is $78 per animal.
• Cancellation Policy: Slaughter fee is refundable up to 8 weeks prior to original appointment.
• Horns: Nordik Meats has the right to refuse any animal that is delivered with horns longer than 3 inches on either side at the owner's expense without a refund on the slaughter fee.


Cutting Instructions: Submit your Cutting Instructions via our website by clicking on Beef Cutting Instructions or Pork Cutting Instructions. ALL CUTTING INSTRUCTIONS ARE DUE AT THE TIME THE ANIMAL IS DROPPED OFF. Note: Nordik Meats no longer offers quarter beef or half hog processing. Processing is only available for whole or half beef and whole pigs.


Animal Drop Off: Customer Service will contact you on the Friday before the week you are scheduled for slaughter (or before in cases of holidays) to schedule the animal drop off time. Beef are allowed to be dropped off on Monday afternoons between 1:00 pm and 4:00 pm or Tuesday mornings before 10:00 am. For hog deliveries, Customer Service will call customers to arrange drop off date and time. No animals are to be dropped off after business hours.

NOTE: Only animals scheduled for processing are allowed to be unloaded. If extra animals are delivered that are not previously scheduled for processing and/or have not paid for a processing appointment, will be rejected. The producer is responsible for returning the animal(s) to its origination. (In rare cases, Nordik Meats reserves the right to accept unplanned animals ONLY if capacity has not been exceeded according to USDA regulations. If the unplanned animal(s) is accepted, a $50 extra fee will be applied.)


Pick Up: Customer Service will contact you when your order is ready to pick-up and will be pre-boxed. Final payment is due at the time of pick-up. Processing fees are $0.96/lbs. for beef and $0.86/lbs for pork. A $45 per week fee will be applied to orders not picked up within 15 days from invoicing.