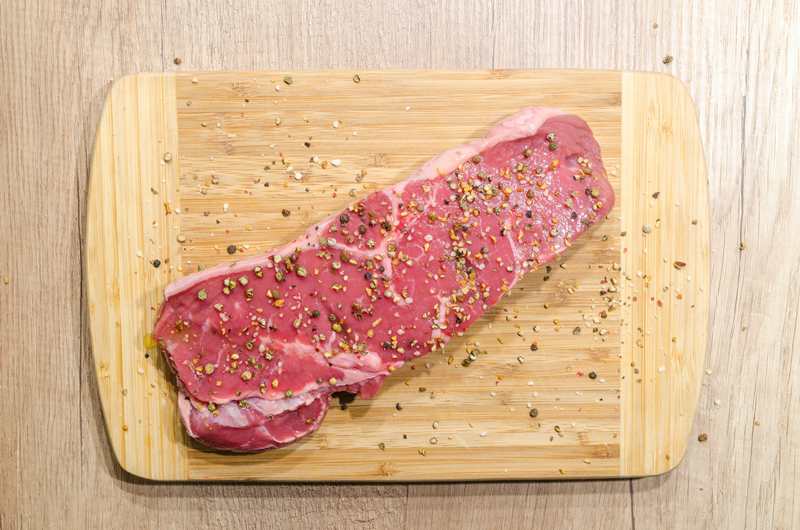 Choose one of the below required cutting instructions for your beef or pork. Your cutting instructions will be submitted and reviewed once you schedule an appointment. You can either fill out the cutting instructions using our online form of download the form and submit it via email to CustomerService@nordikmeats.com.
Submitting this cut sheet is the final copy and any changes will be at the discretion of the Nordik Meats staff.
Cutting instructions are due no later then the time of delivery of the animal(s).
---
BEEF
---
PORK
---
VENISON
---
For any questions, please contact Customer Service at customerservice@nordikmeats.com or call 608-634-4604.